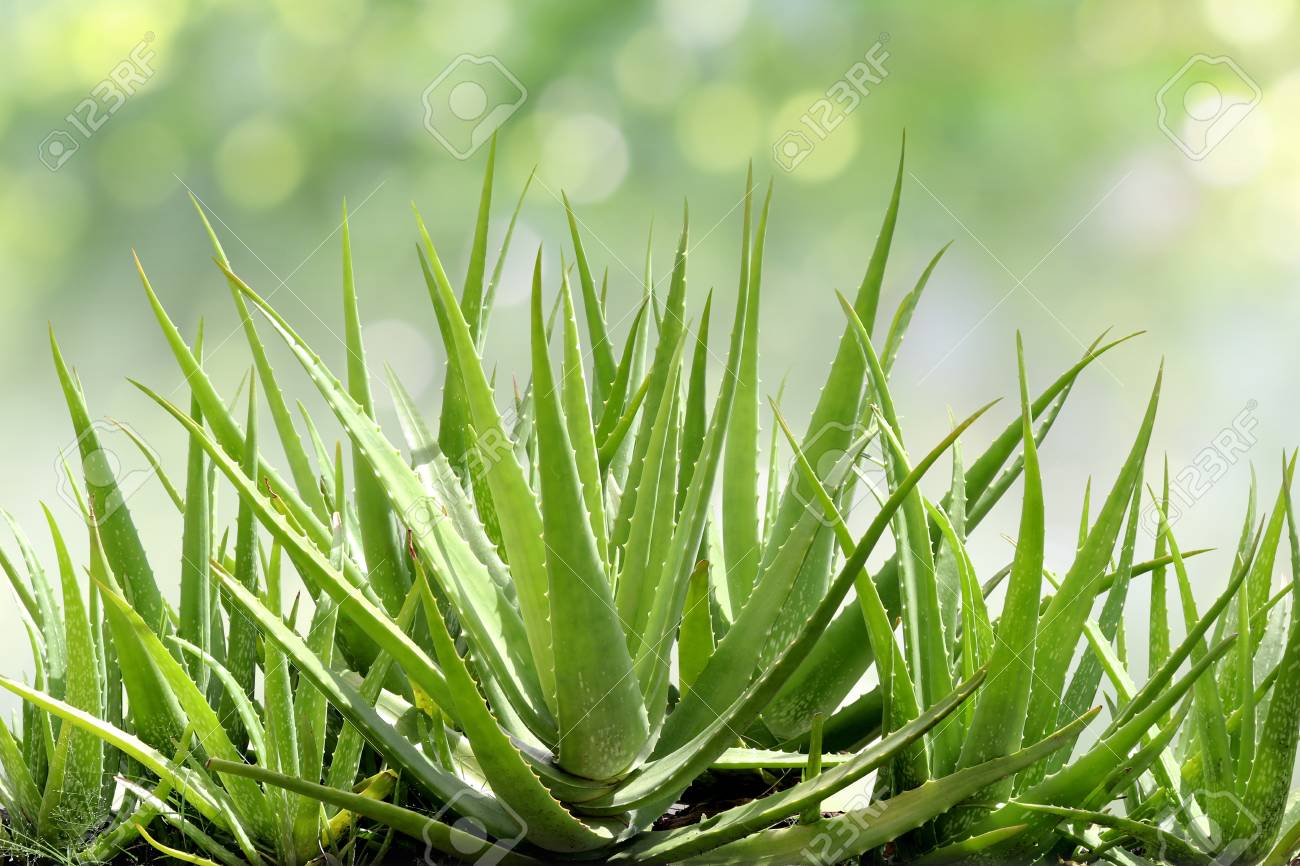 Introduction
The use of medicinal plants to treat human disease conditions has been reported thousands of years ago in ancient human history. Modern medicine still has its roots in the use of natural ingredients and many clinically successful drugs originated from herbal compounds, such as several agents still used for today's oncology treatment regimens. Also sometimes called the field of complementary medicines, this describes a heterogenous range of pharmaceutical-like products, such as herbal medicines, homoeopathic agents, dietary supplements and essential oils. In some countries, the use of these plant-based products has evolved into a mature and established science, whereby herbal medicinal products are used routinely and in parallel with established approved therapeutic drugs.
Rhea Natural Sciences has developed expertise in developing Essential Oils (EOs) to supplement the standard of care treatment for various human health conditions. We are also addressing animal health care and farming needs by providing feed additives and natural products for a variety of veterinary medicine applications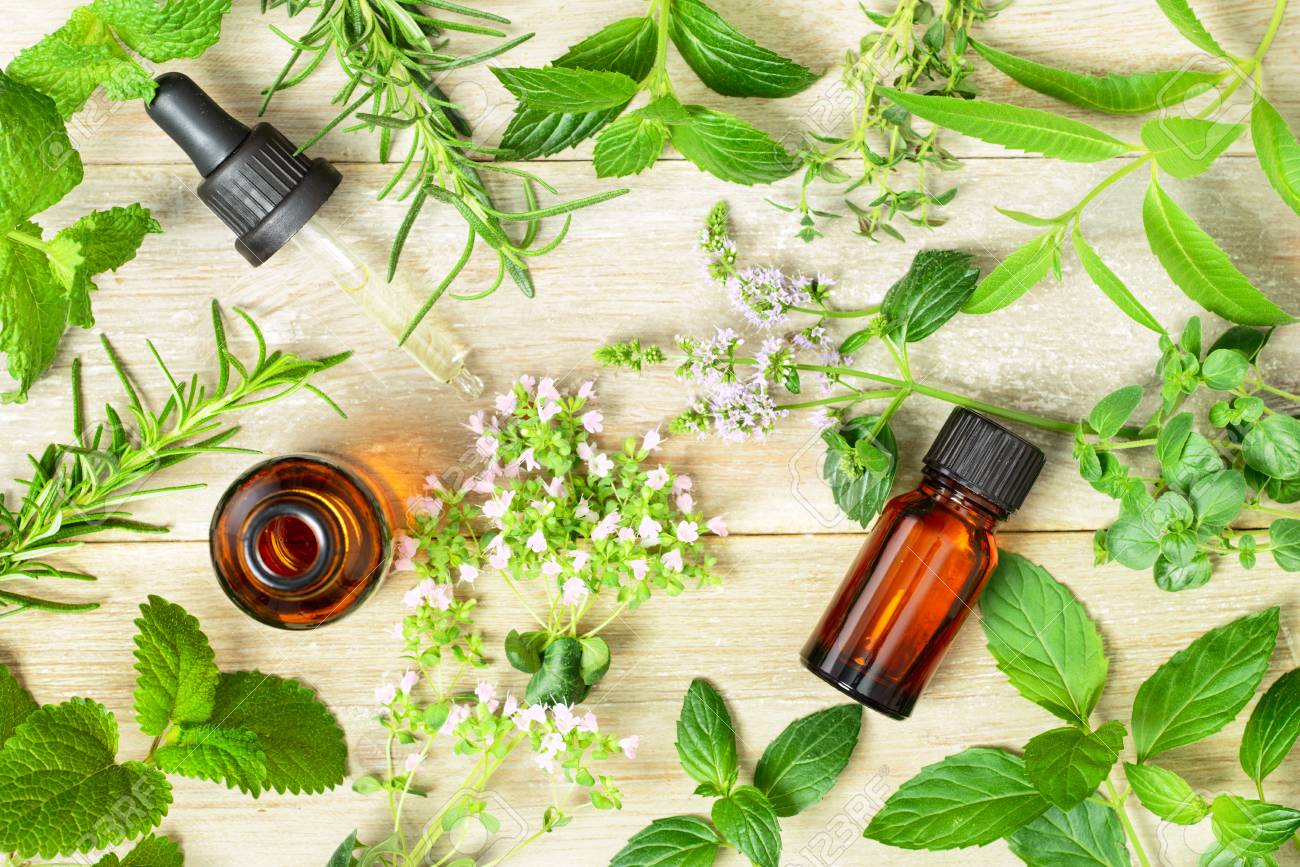 What are essential oils and what is their medical use?
EOs are natural ingredients derived from plants exerting a broad range of biological activities which have been utilized therapeutically for a long time. They are complex mixtures comprised of volatile chemical compounds which belong to different chemical classes such as terpenoids, isothiocyanates and phenylpropanoids. These compounds are being extracted from plants mostly via steam distillation and their beneficial therapeutic properties are well documented. They exert their functions for example as anti-fungals, anti-virals and anti-bacterials. Immunomodulation is a phrase often associated with essential oil function and what this really means is that certain active ingredients in EOs support human health by either promoting or suppressing the immune system dependent on the medical needs and treatment objectives. Attenuation of immune function can be very beneficial for certain disease conditions involving inflammatory and autoimmune responses, as well as to prevent an "overshooting" inflammatory response to infections, which will be more harmful to the host than to the infectious pathogen.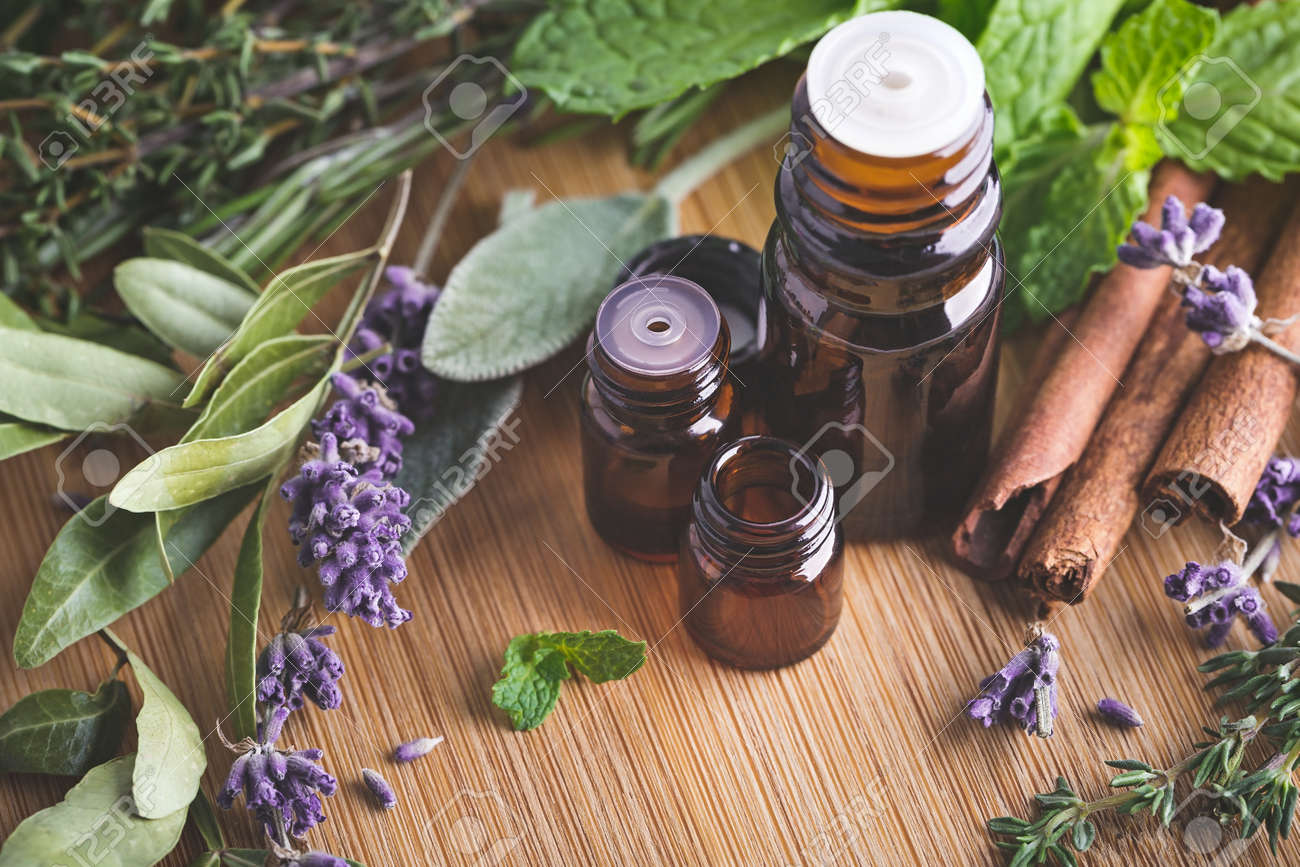 Essential Oils and COVID-19
Amidst the current SARS‑CoV‑2 pandemic, intense efforts have been made to derive novel treatment strategies, which are expected to benefit patients in great need despite the global vaccination efforts. The basic strategy has been to either repurpose established drugs or to discover entirely novel molecules. The latter approach faces a long testing and approval path. The area of alternative complementary medicine offers several opportunities as well, especially essential oil-based agents, which are worth exploring further, as they have been reported to inhibit entry and replication of the virus into host cells. We have conducted molecular docking studies supporting the potentially inhibitory mechanism for some ingredients found in our product Health Tone Oil.
Why are we different?
Rhea is committed to develop and market products which are proven to be safe and effective. Fulfilling both attributes is very important to us and hence we are marketing only products such as our Health Tone formula when they are supported by scientific in vitro and in vivo research data, or by clinical studies conducted in various countries. Our main goal is to provide novel products which can be used as adjuvants, supplementing therapies together with established FDA approved drugs. We believe that this creates a strong synergism for achieving the relieve and faster disappearance of symptoms associated with a variety of infectious and autoimmune diseases.