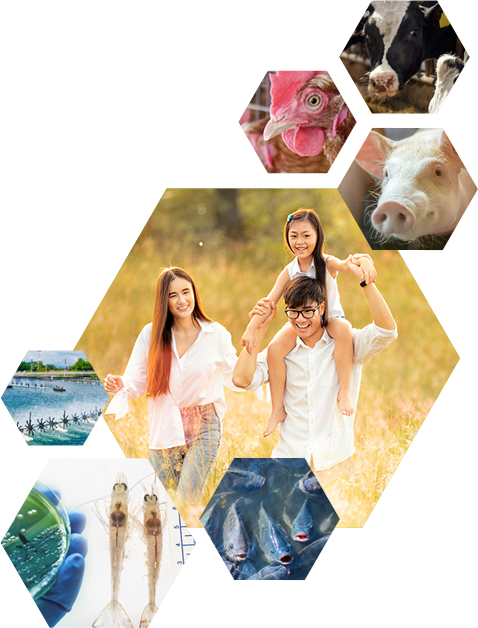 Welcome toRHEA NATURAL SCIENCES
As its sister company Rhea Pharmaceutical Sciences, Rhea Natural Sciences is headquartered in Singapore. At Rhea Natural Sciences, we thrive to develop novel innovative natural health supplements. We are using high quality ingredients for our natural products. Staying true to our cause we create products that enhance the well-being of humans and animals. Our products are proven to improve immune function and to help alleviate various illnesses and diseases. The use of antibiotics in animal farming has been a well-recognized problem leading to various challenges such as allergies and the emergence of multidrug resistant bacteria. We strive to eliminate the excessive use of antibiotics by replacing them with save natural products for an increase in animal and hence also human health.
Find Out More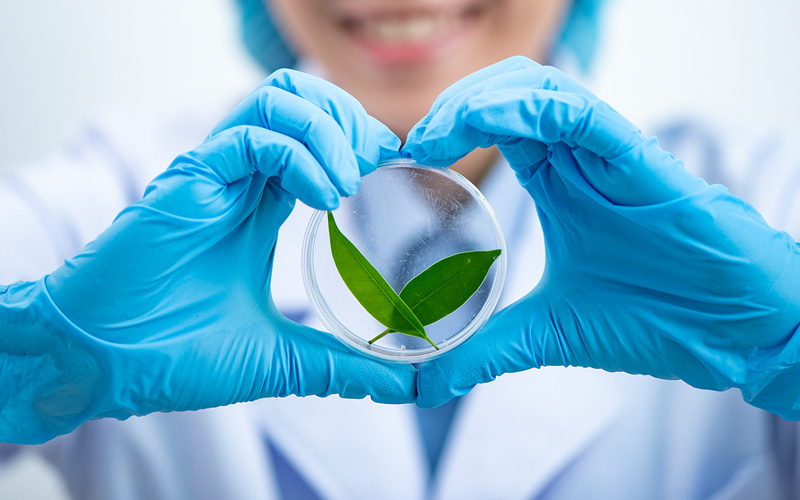 Partnering Opportunities
We welcome new ideas around applications for our products and we actively seek partnerships to evaluate them in relevant in vitro and in vivo models.
Find Out More
OUR PRODUCTS
We develop natural supplements for human and veterinary use that strengthen the immune system to fight and alleviate symptoms arising from compromised health conditions.
View All
Careers With Us
Rhea Natural Sciences offers excellent opportunities to work in a team of experienced scientists from different fields. We welcome motivated individuals with great passion for science and talent who can help contribute to our core mission to help with the discovery and development of novel natural, herbal supplements and medicines.
We currently have no open positions, but if you like to get in touch, please submit your CV to:
[email protected]